Distribution
Since its launch in 2007, the MoustiCare® range is sold in pharmacy, drugstore, in health food stores and web market.
Mousticare® worldwide:
discover our points of sales.
Since our platform which is located in Amiens in France, we export across the worldwide.
To import and / or distribute MoustiCare®, send us your request from the contact formulary.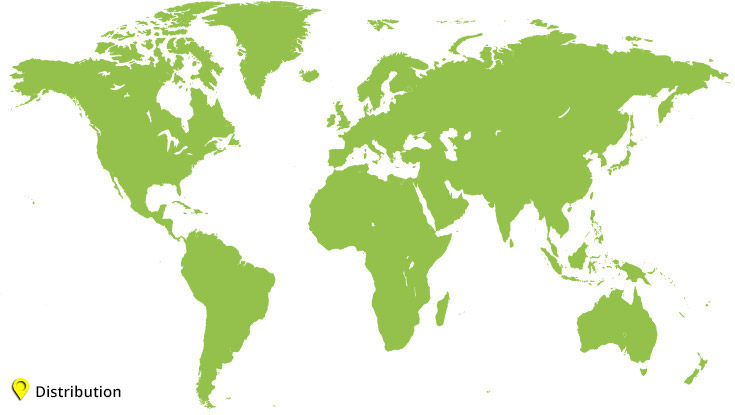 Our products are also available on the website
www.sante-voyages.com
Products distributed in pharmacies, drugstores and organic stores by the Phyto-Actif laboratory



Utiliser les biocides avec précaution. Lire l'étiquette et les instructions d'emploi.